Organizing the Robot Materials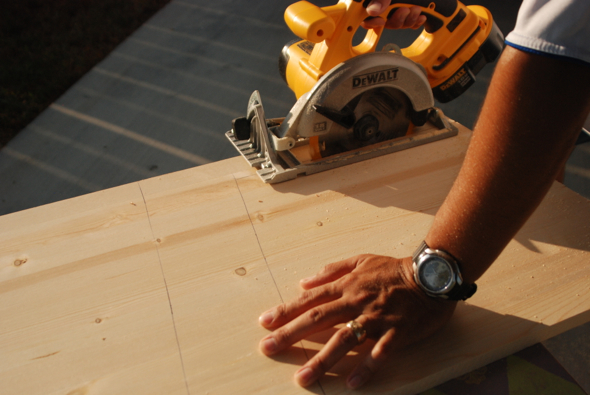 We are organizing the materials that we will use to make our robot. Mr. Smith went to several conventions and picked up lots of useful pieces. This will significantly help lower the price to create the robot.
This is a picture of our materials that we are organizing.
Below is an example of the type of robot we are trying to build