Project Update #3 – Finding the right Materials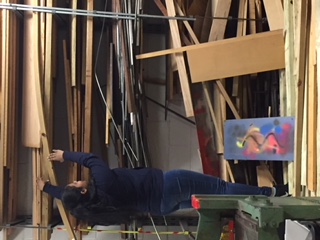 The first step to gathering our materials was finding wood. We saw a variety of sizes, shapes, and colors. We found pieces according to our measurements. For example, we used a height of 6 inches because that was our height.
For other pieces, we plan on cutting them to the correct measurements. This is an important step of our project because it will ensure that all the pieces will fit together. To cut these pieces to size, there are a variety  of machines to work with.
Engineering is involved in this because we are identifying the basic materials for our project.