Tesla's New Rivals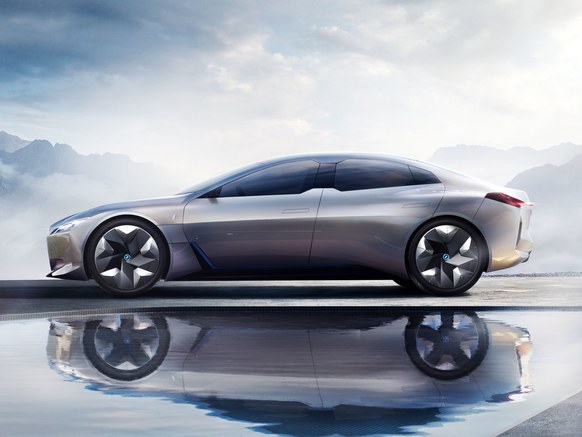 BMW, Porsche, and Audi are all creating electric cars to challenge Tesla. Porsche is starting the Mission E program which is the electric car program for Porsche. Audi is starting A9 e-tron, this is the electric car program for Audi. BMW just revealed the I-vision Dynamics program at the Frankfurt Motor Show, this is the electric car program for BMW. All of of these automobiles are electric cars started by luxury car manufacturers. This car has 373 miles on a charge, has a top speed of 120 mph, and goes from 0-60 miles per hour in 4 seconds.
https://www.wired.com/story/bmw-vision-dynamics-concept-electric/
These cars use electrical engineering and mechanical engineering. Electric cars have to comply with a heavy battery and can find a solution to lessen the weight of the battery. They also have to design the car to make it the lightest and most aerodynamic it can be.