Day 6 #energybicycle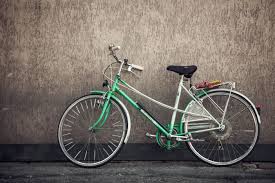 Image Credit: SSJ4justin
Today, we received our final parts, and started building our prototype. Many of the parts still need to be modified. We have several feasible designs for our prototype. The final design will be chosen after our parts are completed.
Our problem: Suppose you are biking down the street, and your phone runs out of battery. Our goal is to make sure your bicycle doesn't run out of battery while you bike so you can charge your phone while biking.
We are in the prototyping stage of the engineering process.