How Does a Cell Phone Call Work?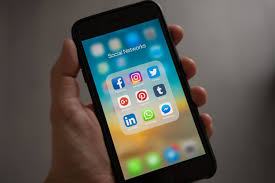 A cell phone is almost like a two-directional radio, it can send and receive information.  When you make a call your cell phone changes your voice to an electric signal and replays the signal as a new frequency so your friend will hear your voice when you speak.  It isn't just the phone that sends the signal though, your phone sends the signal to a cell tower and the cell tower sends it to the desired target.  The other cell phone on the other end receives the signal and transfers it to audio so the target can hear the  message.  All of this happens almost instantly.
Article Page: https://pongcase.com/blog/cell-phones-work/
This relates to engineering because the developers's problem was how to send audio signal from one phone to another over a certain distance.