Rc Car project Part 10 #Predator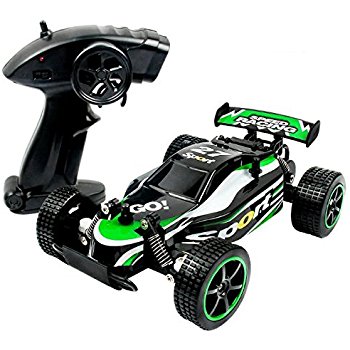 So far we started fixing the problem about the batteries and then an idea came up. some of our group members are saying we should change the project. At first I thought it was a bad idea. Then I started thinking about it and I now know that it might be a good idea. 
We right now have no interest in the project but we will most likely will do it because we are already used a lot of money for the project and we are to far in to just quit.