Day 4 #energybicycle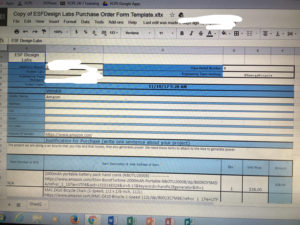 Today we filed a purchase order for the project.  The order consists of a generator, bicycle chain, and a bicycle gear. We are now awaiting the arrival of our products.
Our problem: you are biking down the street and your phone runs out of battery. We want to make sure your phone does not run out of battery while you bike so you can charge your phone while biking.
The step of the engineering process that this relates to is research and design.