Formula 1 Racing Cars
Do you love cars? Do you love racing? Do you love being independent? If yes then Formula one racing is the best type of racing for you. A Formula 1 racing is a single-seat, open cockpit, open-wheel racing car with substantial front and rear wings, and an engine positioned behind the driver, intended to be used in competition at Formula one racing events. I know that Formula one racing is the best type of single person racing in the world with a amazing car that reach high speeds of up to 250mph/ 375km. Formula one cars run on a V10 engine with a 3.0 liter.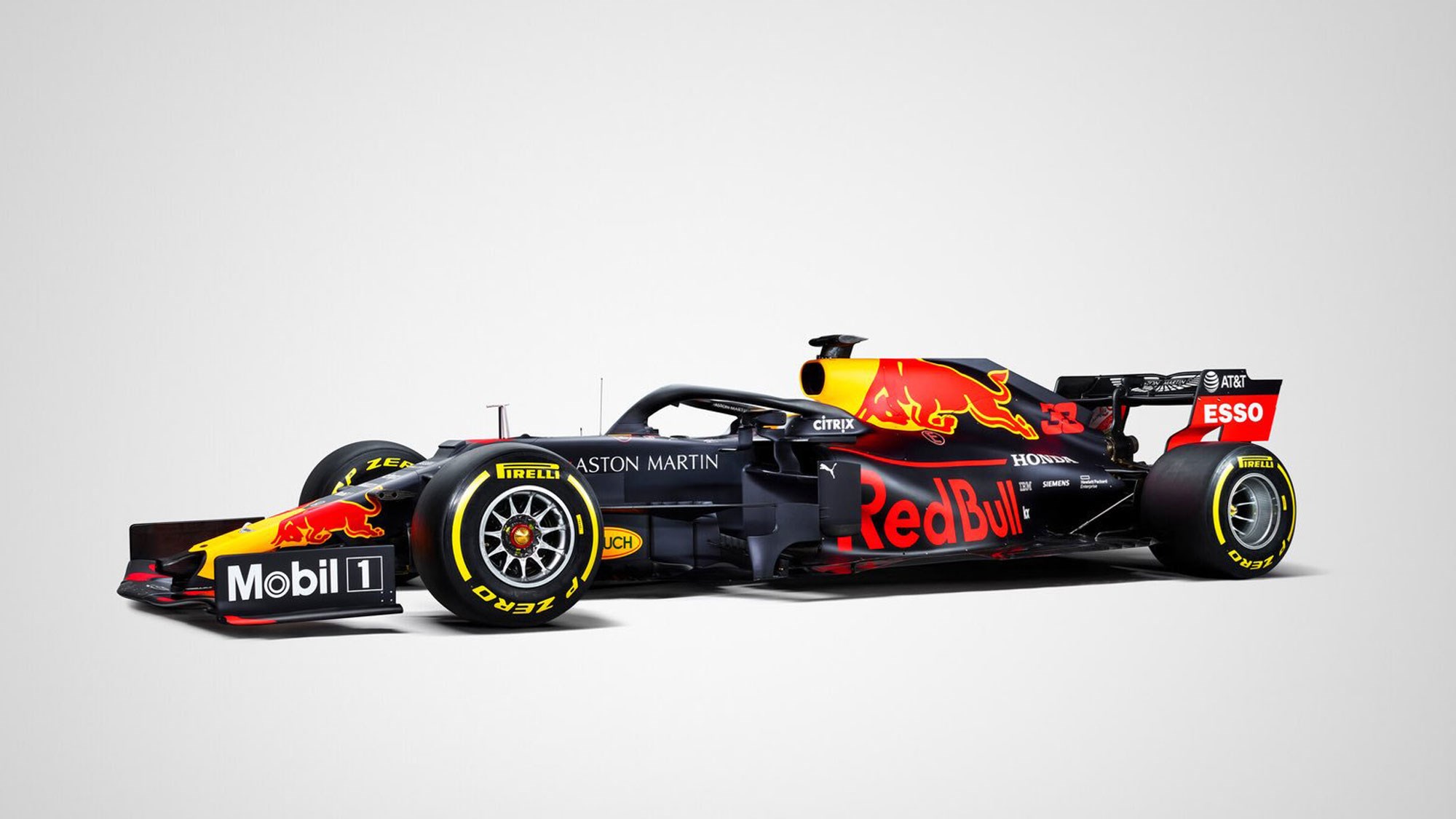 F1 racing is a awesome sport where you race really fast cars but that makes the sport very dangerous. In F1 racing there are a lot of crashes and they can be very severe injuries or death. The most recent death in F1 racing was Jules Bianchi. He is the most recent driver to have been fatally injured during a Grand Prix. He died in July 2015, nine months after sustaining severe head injuries during the 2014 Japanese Grand Prix. The chances of dying while driving a F1 car is a 50% chance. The video below shows the crash of Jules Bianchi. F1 racing is related to engineering because it involves a car which is a machine that was designed for transportation.