Making NXT Robots Stronger Then VEX Robots Background Research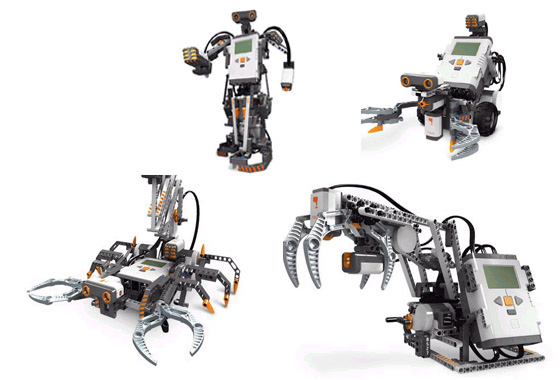 Group Members: Anish, Shawn, Andrew, Dmitry
In our project we are trying to understand if NXT robots are or can be built as strong or stronger than VEX robots. Each group member is creating their own original NXT robot. We also did some background research before starting to build.
Background Research:
We looked online for some tips to make a sturdy robot base. We knew the foundation of the robot would be critical to make the robot stronger, as the Vex Robot is about twice as big. We brainstormed ideas on the base.
Our team also discussed attachment ideas to put on top of the robot.
Finally, we had to decide how to control the robot, with the programming software or with touch sensors. We also found out how many NXT bricks and how many motors we were going to use.