The Kilogram has a New Definition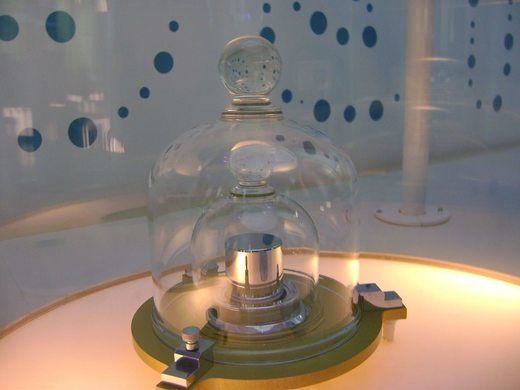 Currently, the Kilogram is defined by the weight of a platinum-based ingot called "Le Grand K." Researchers meeting at the General Conference on Weights and Measures voted to get rid of it in favor of defining a kilogram in terms of an electric current. Le Grand K has been at the forefront of the international system of measuring weights since 1889 and several close replicas were made and distributed around the globe. However, the master kilogram and its copies were seen to change – ever so slightly – as they deteriorated. In a world where accurate measurement is now critical in many areas, such as in drug development, nanotechnology and precision engineering, scientists had no option but to move beyond Le Grand K to a more accurate definition.
https://www.bbc.com/news/science-environment-46143399
This relates to precision engineering, which contributes to electrical, software, and mechanical engineers in designing machines and other structures with high tolerances. To have a new, more accurate definition of the kilogram will help those engineers make more precise and consistent measurements.