RePhone DIY Cell Phone Kit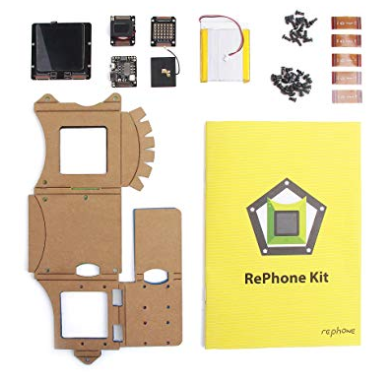 There is a kit called the RePhone Kit Create Maker that allows you to build your own portable phone. It is small and a do it yourself so you may have more fun then just buying a 500-1000 dollar phone. It is small enough to fit in the palm of your hand and has working audio. Even though the screen is small, it is and HD screen.
This is related to engineering because you are building a small portable device that is fully functional and is made out of cardboard and a circuit.
https://www.amazon.com/seeed-studio-Seeedstudio-RePhone- Create-Maker-GSM-modular-phone/dp/B01ARKBHL8