The Hover Camera Passport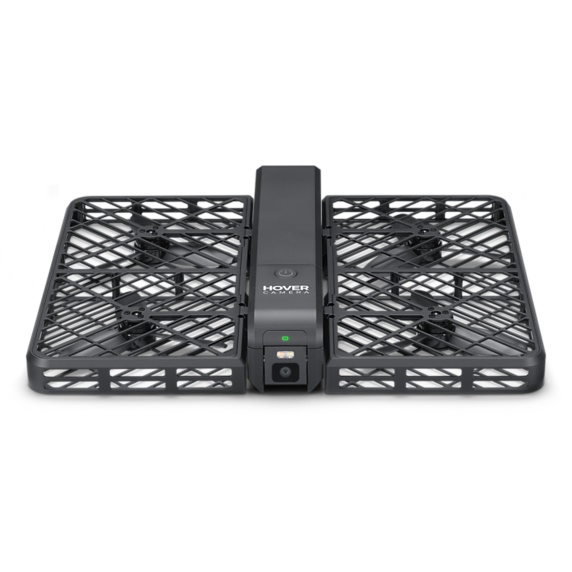 "This flying camera follows you mid-air, always keeping you in the shot, while capturing breathtaking perspectives in 4K video and 13MP photos. Hover Camera Passport is easy to fly, safe, and truly portable." The Hover Camera, made by Zero Zero Robotics, is truly the technology of the future. The camera is the first Embedded Artificial Intelligence powered flying camera. With the Hover Camera you can be a personal photographer and watch the live feed on your iPad or iPhone. The unique thing about this camera is that you press the power button, let it go, and it will hover on its own- right where you placed it. With the tracking technology, it can follow you around and capture the most valuable and exciting moments in your life. The camera looks stylish, and it folds up like a notebook, making it easy to carry in a bag. The camera also has different options for you to get the best shot. Some of these options are Orbit, 360 Spin, 360-degree panoramic video, or body tracking. The total cost of the drone is $499.95.
More information can be found here.