Make Your Own Portable Apple Watch Charger!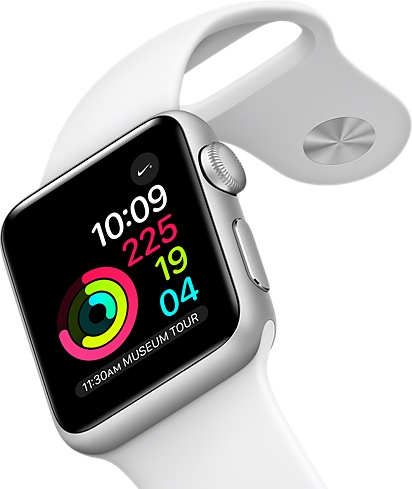 This simple hack turns a regular, boring Apple Watch charger into a portable Apple Watch charger. Plus, you can 3D print your new portable charger a cool case to give it some personality! All you need is a 3-D printer, a circuit board, some filament and screws, pliers, a battery, and an Apple Watch charger.
Source- Adafruit
This hack is really simple and definitely worth the time it takes to print the case and build the circuit. It's an awesome engineering project and it's fun too! It's cool because the charger is used practically every day if you have an Apple Watch, so not only did you do a fun project, you have improved a frequently used tool. Check out Adafruit for detailed instructions on how to build this charger or watch the video below for a quick overview of the steps.