Fidget Spinner Accessories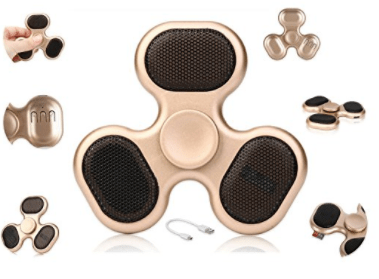 Today we decided to bring Fidget Spinner Accessories into the world. Fidget Spinners have been such a viral trend, why not wear them too? We are introducing a Fidget Spinner bracelet and an exclusive Fidget Spinner Ring. These are the supplies we have ordered:
Here's a video on how to do cool tricks with your fidget spinner.